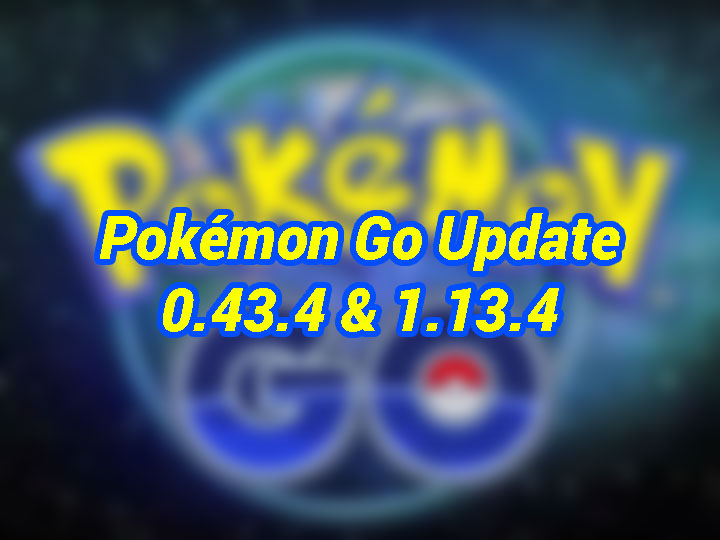 In the midst of Halloween Event for Pokémon Go, Niantic has just announced a minor update being released. The latest version will be 0.43.4 for Android and 1.13.4 for iOS.
Pokémon Go 0.43.4 And 1.13.4 Patch Notes
This is a small update with minor bug fixes.

Many trainers are complaining that their gameplay is unbearable after the previous update 0.43.3 for Android and 1.13.3 for iOS which lags and stutters the game. The player base found a solution for this problem by sacrificing the sound. Hope Niantic noticed the problem and solved it with the latest update.
There are still no news of any in-game tracker. But the most popular Pokémon Go map scanner, FastPokeMap is back online since last Sunday.
The second niantic reimplements a working 3 steps, i'll take FPM down. No need for this if we have a working tracker IG.

— FastPokeMap Official (@FastPokeMapCom) October 25, 2016
The developer behind FastPokeMap did announce that there would not be a need for third party trackers if there is a working tracker in game, and will pull FPM down if Niantic implements one.