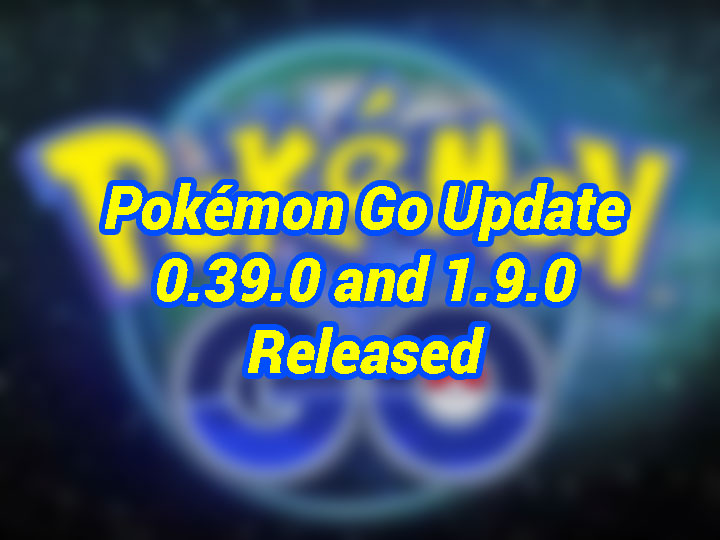 Niantic announced a new Pokémon Go update is to be released early yesterday morning. The update is already in Apple and Android store now. It is version 1.9.0 for iOS and 0.39.0 for Android. There are several new features as well as some bug fixes that comes with this update.
Don't get too excited about the trading system yet as it is not in this update. Instead, this update is to the Pokémon Go Plus and allows the device to be used to capture Pokémon they encounter from using incense. The Pokémon information screen will have some changes, as you will be able to see the capture location along with capture date. There are some minor bug fixes where some users got stuck on the loading screen and slow camera speeds during battle in AR mode.
Here is the changelog:
What's New
Capture location: The location where a Pokémon was caught will now be displayed on their information screen.
Pokémon GO Plus and Incense: Trainers can attempt to capture Pokémon they encounter from using Incense with the Pokémon GO Plus accessory.
Fixed a bug that caused some users to get stuck on the loading screen, even after restarting the app.
Fixed a bug where the camera sometimes moved at slow speeds during battle.
Minor bug fixes.
Stealth Changes for 0.39.0 and 1.9.0
You can download the latest version from Apple Store and Android Store now.