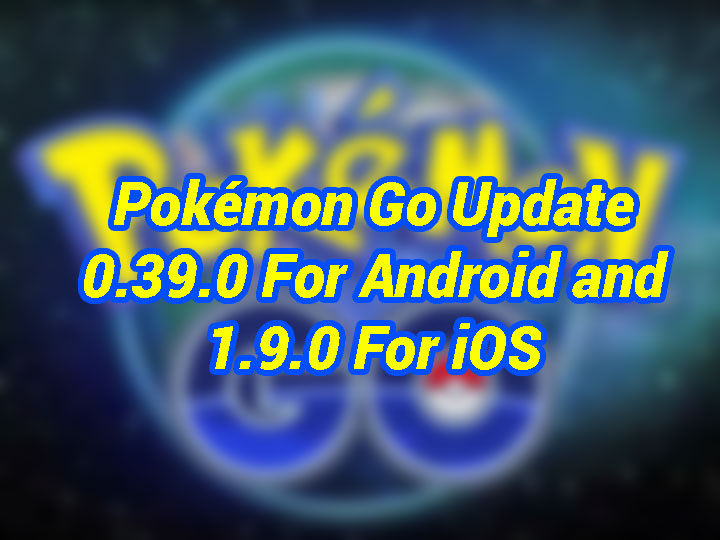 Niantic has announced an update for Pokémon Go around midnight of September 23. With this new update, trainers can capture incense spawned Pokémon with Pokémon Go Plus. There will also be more info on the Pokémon page like the date and location of the capture.
So when will the new update will be in the Apple App Store and Google Play Store and how to get it? Here's some more info about it.
The update was only announced early this morning, meaning that it is still being reviewed by Apple and Google. Like the last big update on the Pokémon Go Buddy which was announced on September 10, most Android users doesn't see it in the Play Store until September 11, and iOS users only managed to see it on September 13. That's the typical time for an update to reach all Pokémon players.
The update announcement came from Pokémon Go's Facebook page.
To check whether the update is in yet, check in the App Store or Play Store for an update on Pokémon Go. The latest update will be version 1.9.0 for iOS and 0.39.0 for Android. Those who have set the phone to get updates automatically can check whether it is updated by going into any Pokémon info page. If it is the latest version, a date and city will be shown where the Pokémon was caught.
Pokemon Go Update Notes:
Capture location: The location where a Pokemon was caught will now be displayed on their information screen.
Pokemon Go Plus and Incense: Trainers can attempt to capture Pokemon they encounter from using Incense with the Pokemon Go Plus accessory.
Minor bug fixes
The update was already submitted to Android and Apple. Update for Android is usually released in stages, so that some areas will get the update earlier than others. For Apple, it may take up to two days or more for review and to roll out the update.
Stealth Changes for 0.39.0 and 1.9.0
Update: The update is officially in Apple Store and Android Store now.