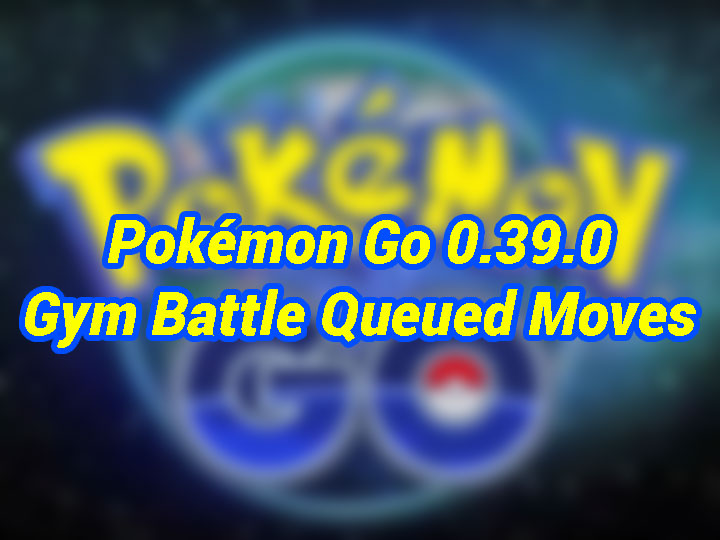 Pokémon Go 0.39.0 for Android and 1.9.0 was officially released on September 24. If you have not downloaded yet, head over to Apple Store and Android Store for the update. There are some improvements for gym battle.
Pokemon Go Update Notes:
Capture location: The location where a Pokemon was caught will now be displayed on their information screen.
Pokemon Go Plus and Incense: Trainers can attempt to capture Pokemon they encounter from using Incense with the Pokemon Go Plus accessory.
Minor bug fixes
Gym Battle Queued Moves
A Redditor discovered this new function where the next command is queued during gym battle. If you tap during an attack, the fast attack is queued and your Pokémon will perform the next attack once the Pokémon ends its current attack.
We have tested and found this to be true. The queued moves will enable you to attack quicker in succession compared to previously. But sometimes, your Pokémon will perform an attack even if that's not what you wanted it to do. However, only one action will be queued, and will be able to overwrite, like when you accidentally tapped twice and immediately swiping left or right to dodge. The Pokémon will still dodge right after the first attack.
Gym battle feels more responsive now, either because of the queued move or the combat code got revamped. As battle is the core of multiplayer gameplay, Niantic took the right decision to streamline it before the Trainer Battle update.