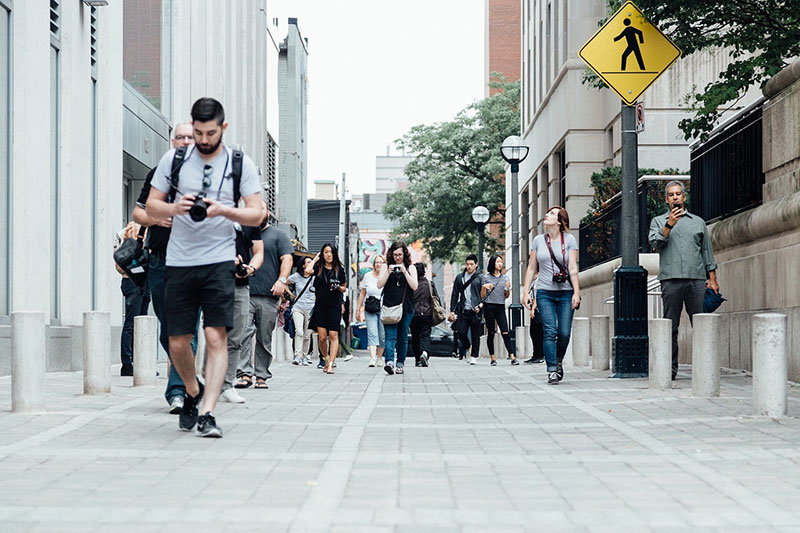 Pokémon Go is officially launched in the UK, one day after the release in Germany. It was already available in the US, Australia and New Zealand earlier last week. But nonetheless, some UK Pokémon fans found ways for early access by sideloading the Android APK or using a US App Store account to download the game.
The augmented reality mobile game, Pokémon Go has became a worldwide phenomenon. It is really crazy since it has only rolled out in few countries. It moved to the top of the App Store, got more total downloads than Tinder during its first week of release, swept right pass Twitter in the total number of active users, and even surpassed Facebook in engagement time. And to think that Pokémon Go was only officially released earlier last week.
Pokémon Go uses the phone's GPS to let players roam around the map which is to similar to our real world map. Typically, players will visit landmarks which are Pokestops in game to stock up on items and try to catch Pokémon which pops up along the way. Players can use the Pokémon in their inventory to battle other players in a Pokémon Gym.
Players are teaming up in their area to catch Pokémon, and the socializing part of the game is what makes it more fun.