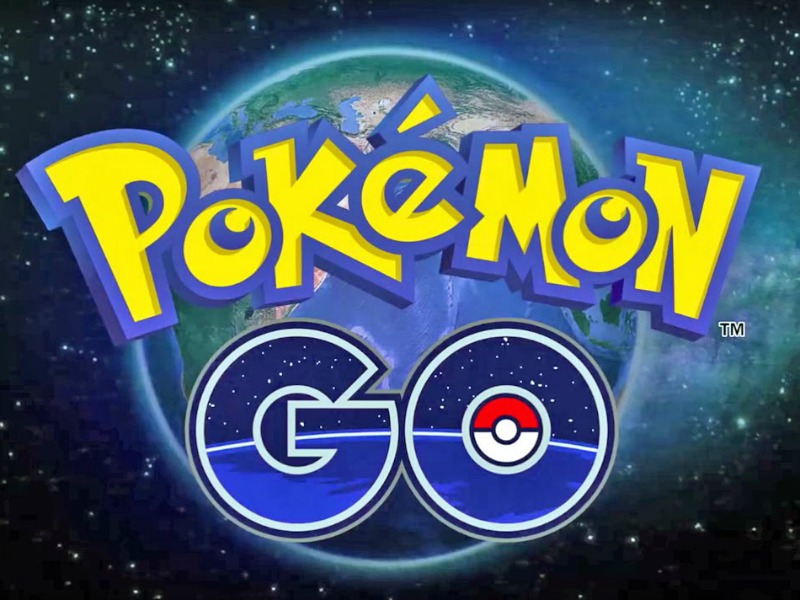 The biggest problem for Pokémon Go players living in rural areas is the lack of Pokestops and Gyms. Currently, the Pokestops and Gyms in the virtual world of Pokémon Go comes from Ingress, another game created by Niantic Labs. So if there are no active Ingress players in an area, there will be literally nothing much for Pokémon Go players to play with.
However, you can change that now. Niantic Labs is accepting requests for new Pokestops and Gyms through its website. You can visit Pokémon Go's support page and fill out a form to request a local landmark or business to be added to Pokémon Go's map. It helps to know the actual address and latitude/longitude of the location.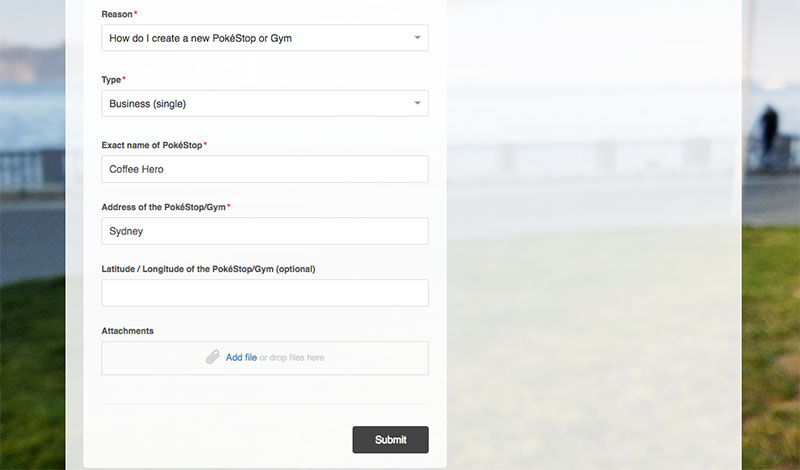 The form also has the option to report landmarks to be removed from Pokémon Go. If you are trying to remove your business or home from Pokémon Go, do indicate in the form that you are the owner. Niantic Labs usually process those requests faster.
With the number of requests piling up, usually it will take up to few weeks for it to be processed and do bear in mind that not all requests will be approved.
Update: Niantic Labs removed the option to submit for new Pokestops and Gyms. But you can still report on inappropriate Pokestops and Gyms.