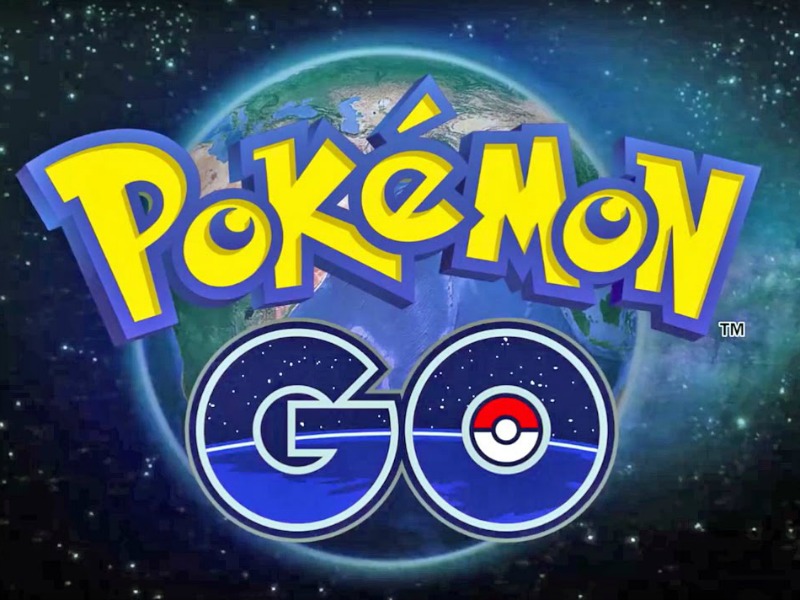 Pokémon Go was released in the US on July 7. Australia and New Zealand got a 12 hour head start before US. The response is overwhelming causing the servers which the game is running on to be struggling with such high demand.
John Hanke, CEO of Niantic Labs did confirm that they are aware of the issue and is halting the global release until the issues are fixed and they are feeling more comfortable.
However, there are ways to download Pokémon Go right now instead of waiting for it to be released officially in App Store or Play Store if you are residing outside of US, Australia or New Zealand.
How to get Pokémon Go on iPhone
Step 1: Log out of your current Apple ID
Launch App Store.
Select Featured tab.
Scroll to the bottom and tap on your Apple ID.
Select Sign Out.
Step 2: Change region to US, Australia or New Zealand
Go to Settings.
Select General.
Select Language & Region.
Switch the region to US, Australia or New Zealand.
Step 3: Download any free app from App Store
Go to App Store and try to download any free app.
You will be prompted to create a new Apple ID.
Create a new Apple ID and select None in the billing menu.
Key in any US, Australia or New Zealand based address.
Step 4: Download Pokémon Go from App Store
Search for Pokémon Go in App Store.
Download and install as usual.
Time to catch 'em all.
How to get Pokémon Go on Android
Downloading Pokémon Go on an Android is slightly different as you can't get it from the Play Store directly. So there is a need to install from an APK file. Please be aware of the risk associated with installation of apps from unknown sources before proceeding.
Step 1: Download APK
Download Pokémon Go from an APK mirror site such as APKMirror (58.06MB) directly from your phone or PC.
If installed from PC, then attach your phone to the PC via USB and copy the file into the download folder on your phone.
Step 2: Enable installation from unknown sources
Go to Settings.
Select Security.
Enable the option Install from Unknown Sources (Note: Remember to turn off this option once installation is complete).
Step 3: Install Pokémon Go
Go to Download folder.
Select the Pokémon Go file and install.
Now it's time to go out and catch some Pokémon.