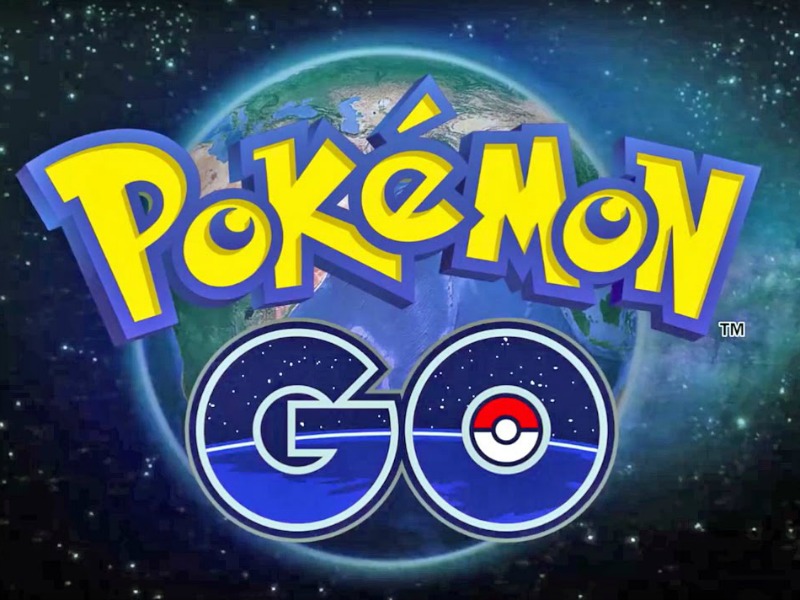 You might have noticed that there is a new hype in town. When looking at your Facebook feed, you were surprised by the number of people talking about this new game, Pokémon Go. There is an obsession to catch 'em all. This is the new augmented reality game created by The Pokémon Company, Nintendo and Niantic Labs.
Pokémon Go was officially released in the Austalia and New Zealand earlier last week, followed by US half a day later. Since you are reading this, you might be wondering how can I get into the game as well. If you are residing in US, Australia or New Zealand, you can head over to the App Store or Play Store and download Pokémon Go officially. Some who can't wait for the global release have found another way to download the game as well.
In order to create a Pokémon Go account, you will need a Gmail account or a Pokémon Trainer Club account which is for Pokémon fans. Let us concentrate on registering with a Gmail account.
How to Register Pokémon Go on Gmail
Step 1: Get a Gmail account
If you do not have a Gmail account yet, then you can head over to https://accounts.google.com/signup to signup for an account.
Android users should already have a Gmail account, If not, it can be created directly from your phone. Just go to Settings > Accounts > Add account > Google.
Step 2: Download Pokémon Go
iOS users can download Pokémon Go directly from the App Store.
Android users can download Pokémon Go directly from the Play Store.
Step 3: Launch Pokémon Go and login
Once installation is complete. Look for the Pokémon Go app and launch.
At the login page, choose the Google option and login with your Gmail.
That's it. Now you are a young Pokémon trainer roaming in a world full of Pokémon. Time to catch 'em all.
You might be interested with How To Get Pikachu As Your Starter Pokémon.