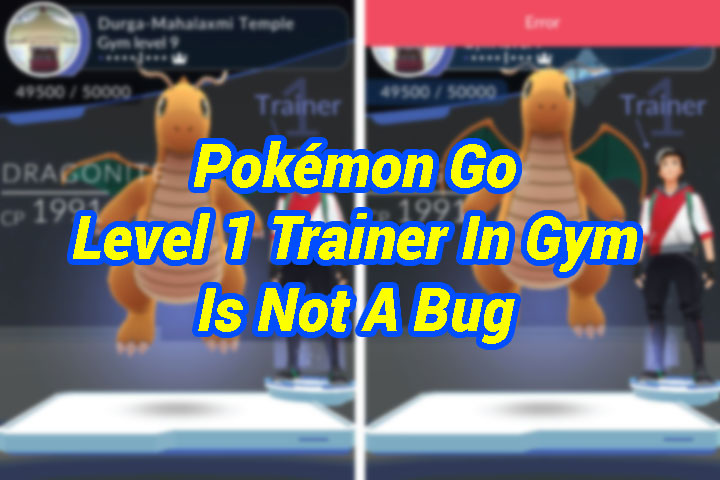 In Pokémon Go, gym battle is the core feature for multiplayer gameplay, at least until the real PvP battle is released. Some trainers might have encountered a Level 1 trainer with the name "Trainer" stuck in a gym.
Level 1 Trainer In Gym Is Not A Bug
This was first noticed in Reddit and thought of as a bug. Anyone trying to battle a gym with a level 1 trainer in it will get an error right after the "Go" sign.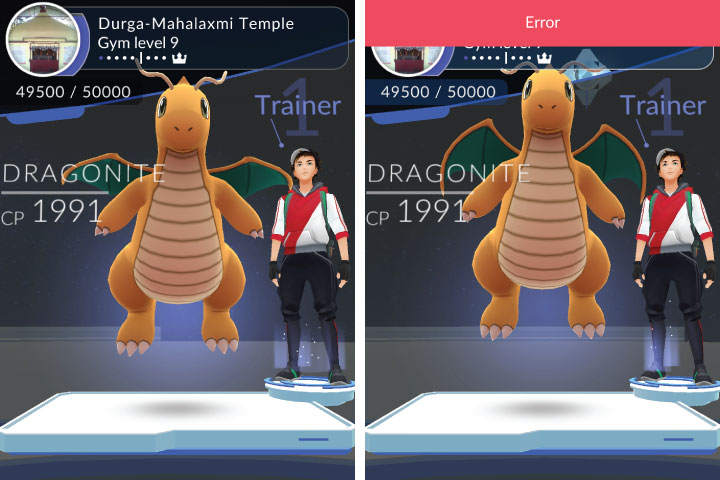 So what is causing this error and why is there a level 1 trainer in gym? Actually, this trainer was banned and will be automatically reverted to a level 1 Trainer by the system. The gym will be rendered useless until the account is completely removed from the system. This can take a few days up to a month until the account is deleted.
Trainers can either wait or report this gym problem to Niantic through their support page.