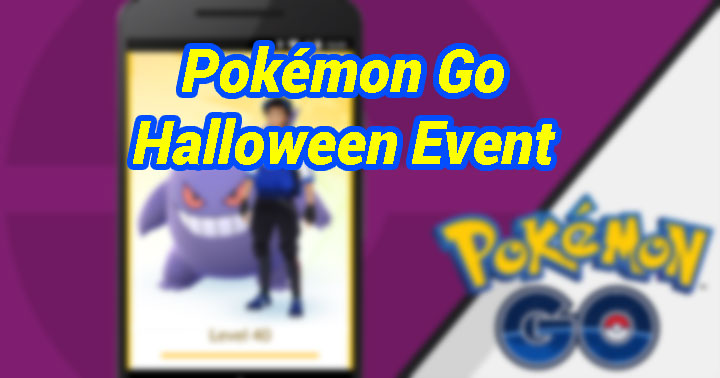 Pokémon Go will have its first official event starting from October 26 through November 1. This special Halloween event will offer special rewards for all trainers.
Pokémon Go Halloween Event
Niantic made an announcement on Monday morning that there will be a special Halloween event for Pokémon Go. There will be an increased spawn rate for spooky Pokémon and trainers will be able to collect extra candies in the game.
Here is the full announcement from Niantic:
Halloween is approaching…
Trick-or-Treat, Trainers!
It's Halloween season and we have a treat for you! From October 26th to November 1st, you'll earn double the amount of Candy every time you catch, hatch and transfer Pokémon! Don't forget your Buddy Pokémon, because they will help you earn Candy four times as fast.
If you encounter more spooky Pokémon than normal, don't be startled, they want to enjoy the fun too! Scare up some friends, grab your buddy and enjoy this spooky, fun celebration with us!
Happy Halloween!
The Pokémon GO team
Increased Spooky Pokémon Spawn Rates
Seven of the spookiest Pokémon in the game will have increased spawn rate. This includes Gastly, Haunter, Gengar, Zubat, Golbat, Drowzee, and Hypno.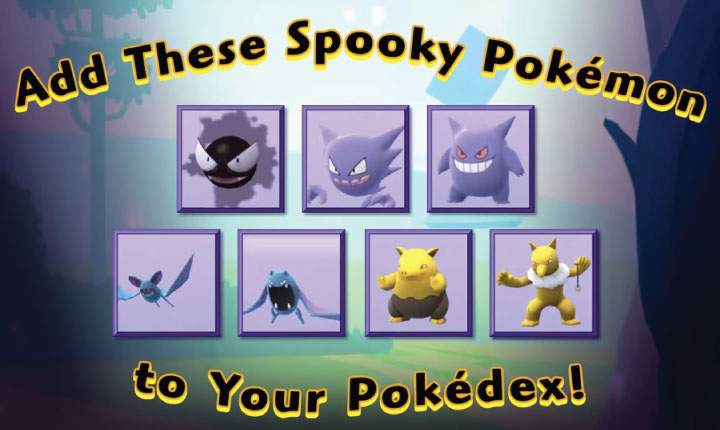 So don't be startled if you see more Ghost Pokémon than normal. If you need any of these Pokémon in your Pokédex, this is a good time to go out and hunt for them.
Increased Candy Reward – Double Candy
From October 26 till November 1, trainers will be able to gain double the amount of candy for every catch, hatch, and transfer of Pokémon.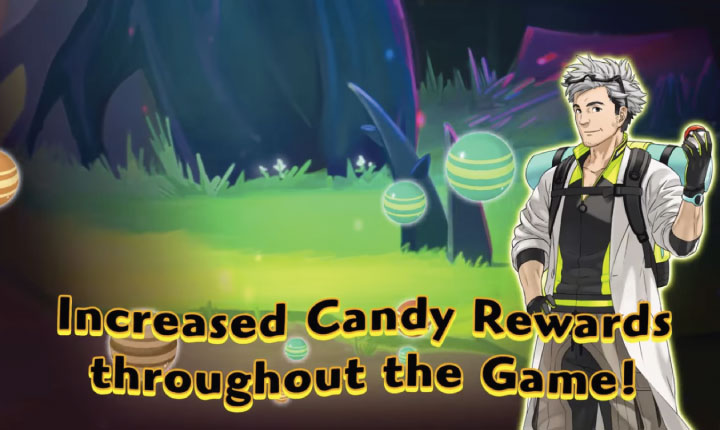 This bonus is huge if you know how to use it well. For instance, evolving a Pidgey to Pidgeotto will cost 12 candies. Niantic did not confirm whether there will be a double bonus for evolutions, but if it does, trainers will be able to get back 2 candies for each evolution. Then transfer the Pidgeotto to Professor to get back another 2 candies. So the evolution which costs 12 candies will have 4 candies refunded to you. We suspect Halloween will be a great time to use the Lucky Egg to maximize on evolutions.
Buddy Pokémon – Four Times Candy
During the Halloween event, your Buddy Pokémon will gain candies four times faster than usual. If you are going trick-or-treating, don't forget to bring your Buddy Pokémon along.
Pokémon Go Halloween Trailer
You can watch the trailer for the first ever official Pokémon Go event below.