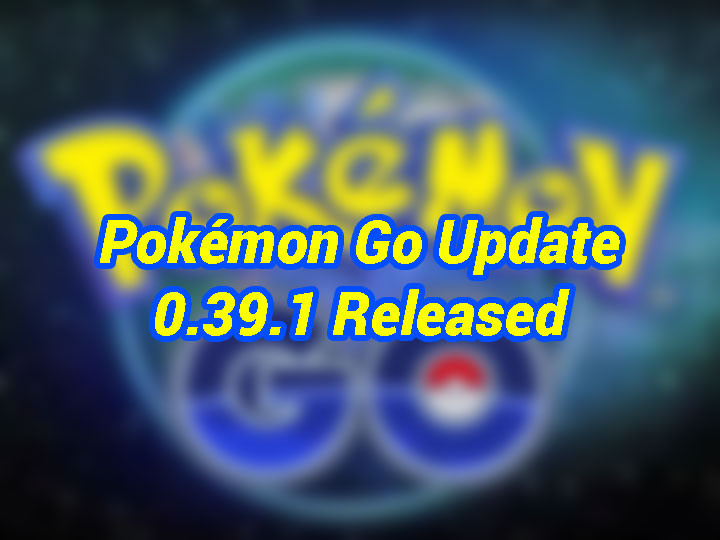 Niantic rolled out Pokémon Go version 0.39.1 on September 25, two days after the previous big update. However, the changelog remains the same except for the "minor text fixes".
Pokémon Go 0.39.1 changelog:
Capture location: The location where a Pokémon was caught will now be displayed on their information screen.
Pokémon GO Plus and Incense: Trainers can attempt to capture Pokémon they encounter from using Incense with the Pokémon GO Plus accessory.
Fixed a bug that caused some users to get stuck on the loading screen, even after restarting the app.
Fixed a bug where the camera sometimes moved at slow speeds during battle.
Minor bug fixes.
Minor text fixes.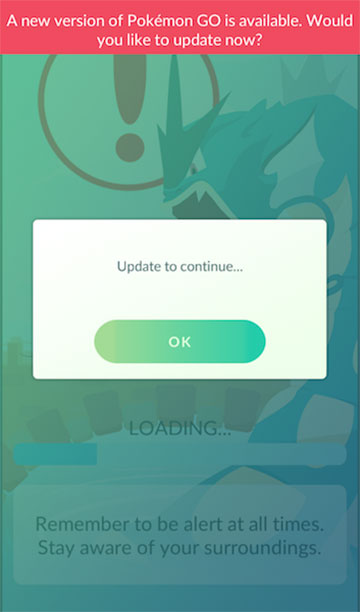 Right after this update, Pokémon Go version 0.35.0 and older will not load. Players will be prompted an error message "A new version of Pokémon GO is available. Would you like to update now? Update to continue..". Tapping on the OK button will bring you to Google Play Store for Pokémon Go update.
This is only an update for Android devices. You can head over to Play Store for the official update.