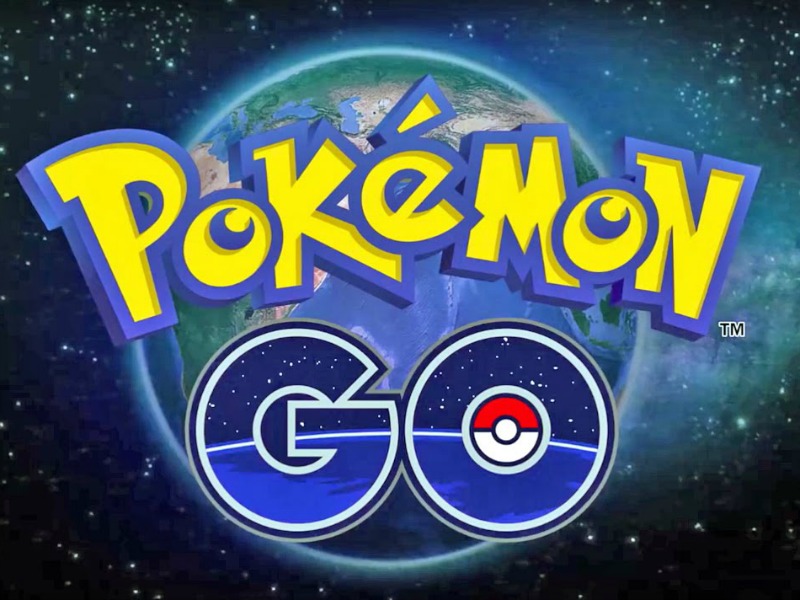 Pokémon Go, an augmented reality game by The Pokémon Company, Nintendo, and Niantic Labs has become the top grossing app in the App Store since its launch on July 6. It is free to play and downloadable from Apple App Store and Google Play Store with in-app purchases.
However, it was only released in a handful of countries, including United States, Australia, New Zealand, Germany, United Kingdom, Italy, Spain, and Portugal. Pokémon fans from other parts of the world is waiting anxiously for a global release. Earlier this morning, the release continues to 26 countries in the Europe bringing in players from Austria, Belgium, Bulgaria, Croatia, Cyprus, Czech Republic, Denmark, Estonia, Finland, Greece, Greenland, Hungary, Iceland, Ireland, Latvia, Lithuania, Luxembourg, Malta, Netherlands, Norway, Poland, Romania, Slovakia, Slovenia, Sweden, and Switzerland.
Since this morning's announcement, the server running Pokémon Go has had some issues and Niantic Labs has acknowledged the downtime and is working on it.
Trainers! We have been working to fix the #PokemonGO server issues. Thank you for your patience. We'll post an update soon.

— Pokémon GO (@PokemonGoApp) July 16, 2016
John Hanke, CEO of Niantic Labs said Pokémon Go will be released in 200 countries soon as developers are working to increase the server capacity for a wider rollout.