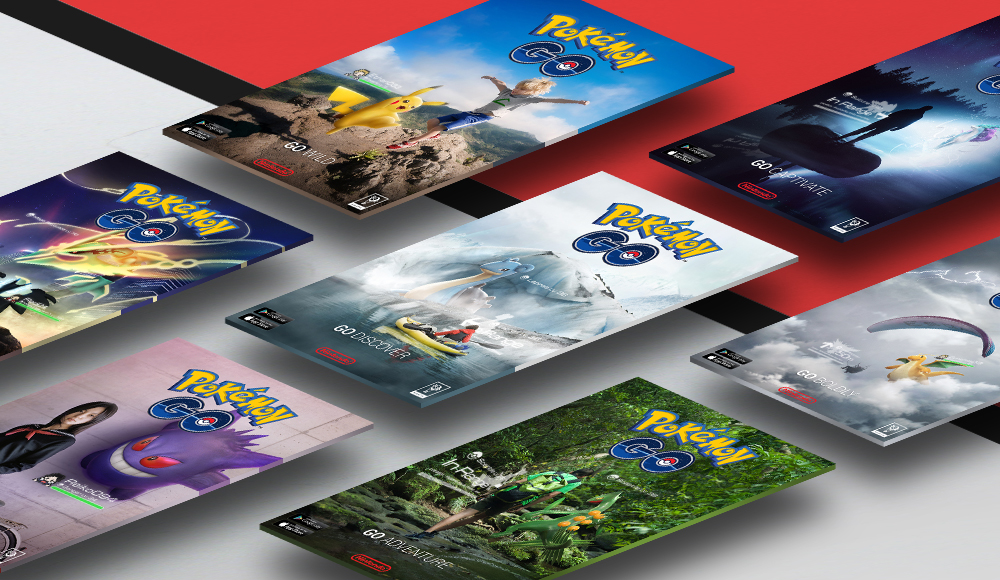 These are all new Pokémon GO Fan Art that create by Pokémon fans which is Justin Luu! Every poster just so nice and totally matching what we are waiting for! What will really happen if Pokémon is real? And it's just around you? Let's enjoy these fantastic fan art and hope together that Pokémon GO will be release as soon as possible!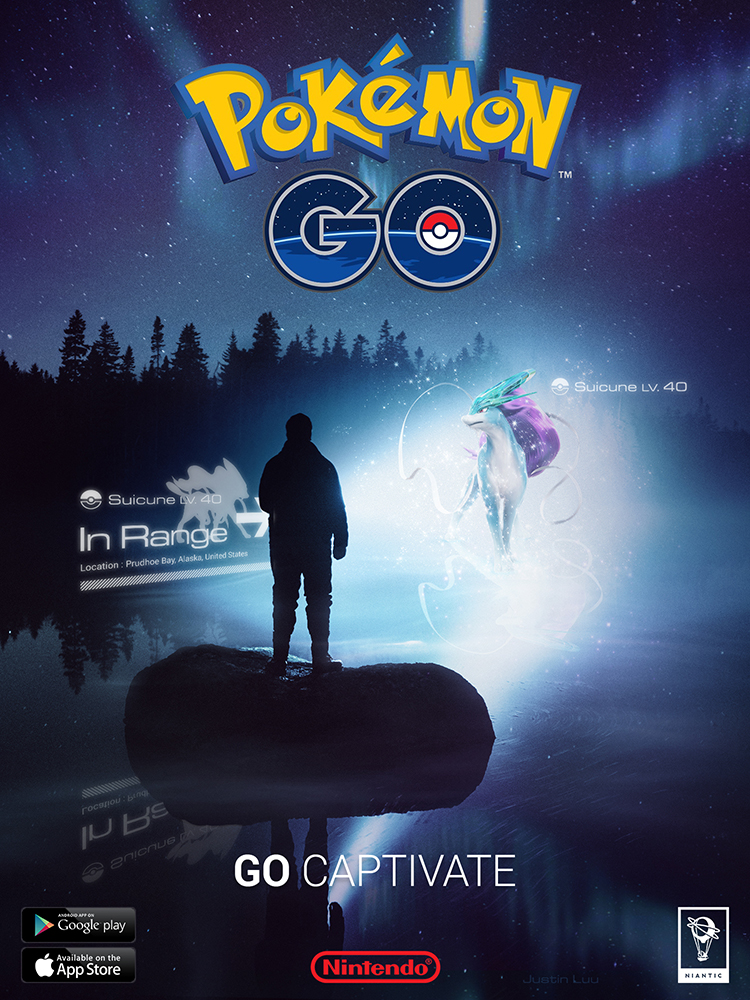 GO CAPTIVATE. Pokémon name: Suicune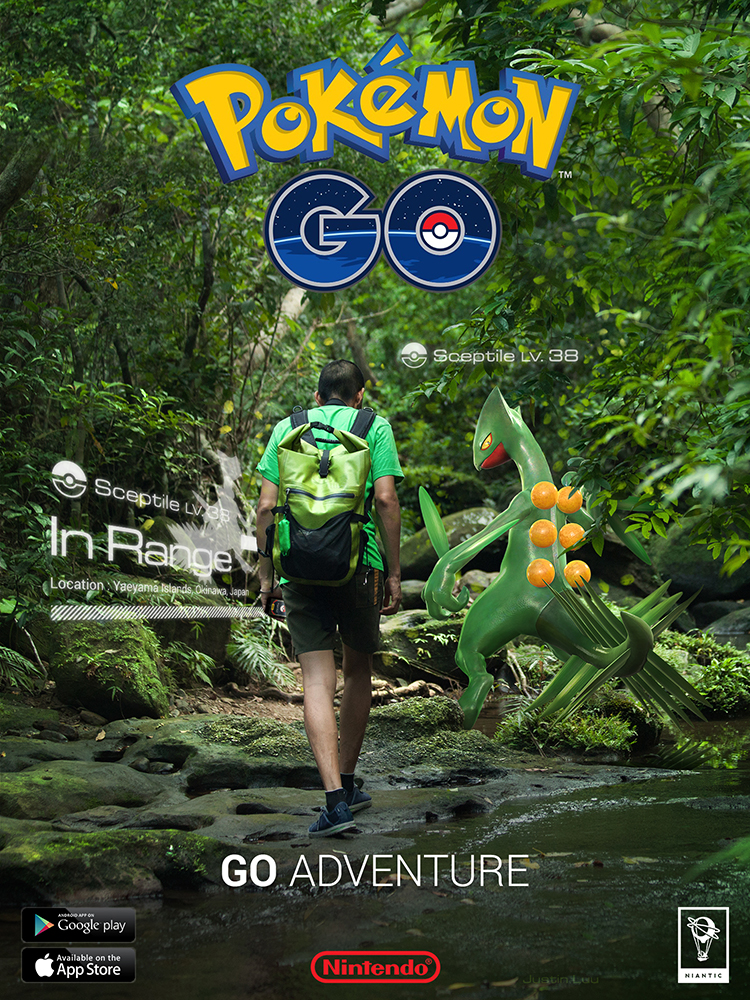 GO ADVENTURE. Pokémon name: Sceptile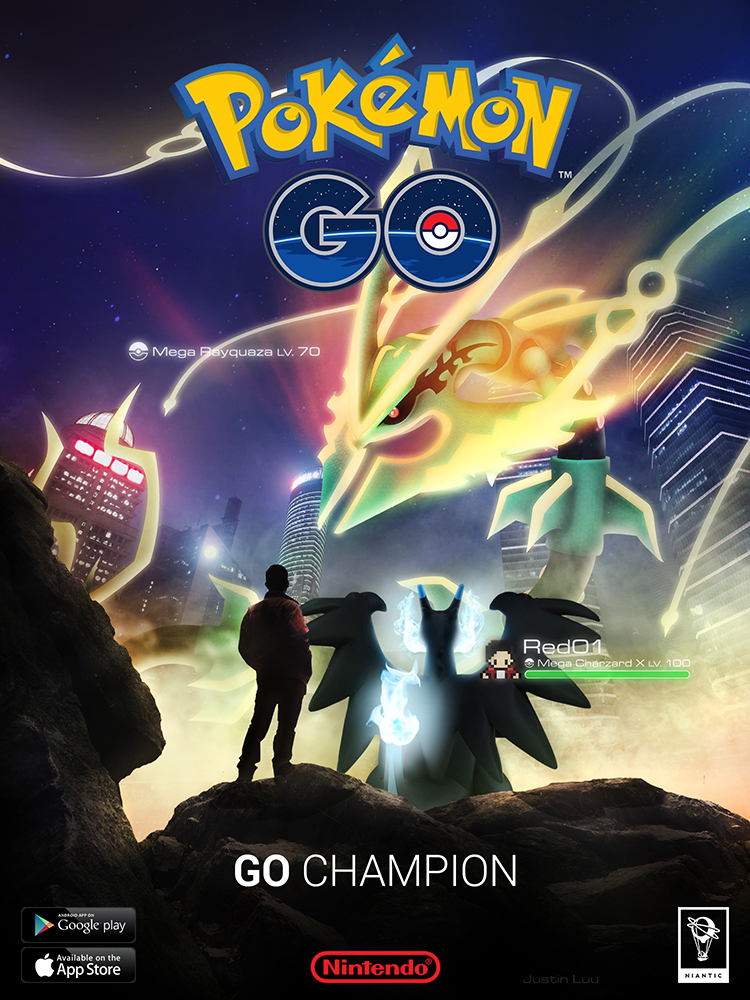 GO CHAMPION. Pokémon name: Mega Charizard X, Mega Reyquaza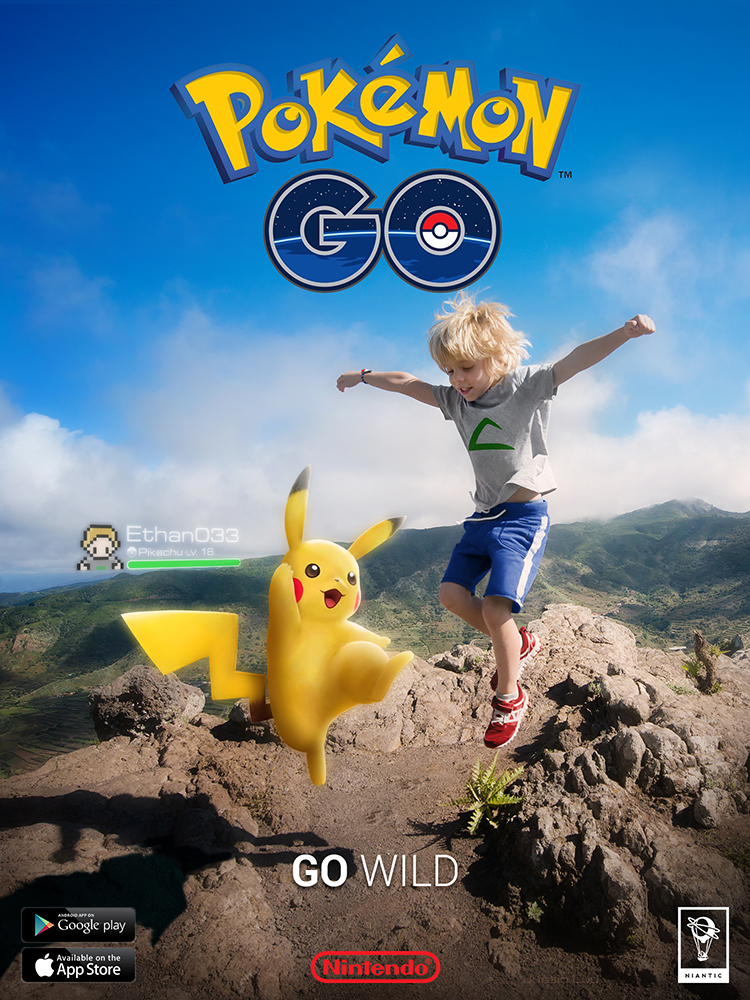 GO WILD. Pokémon name: Pikachu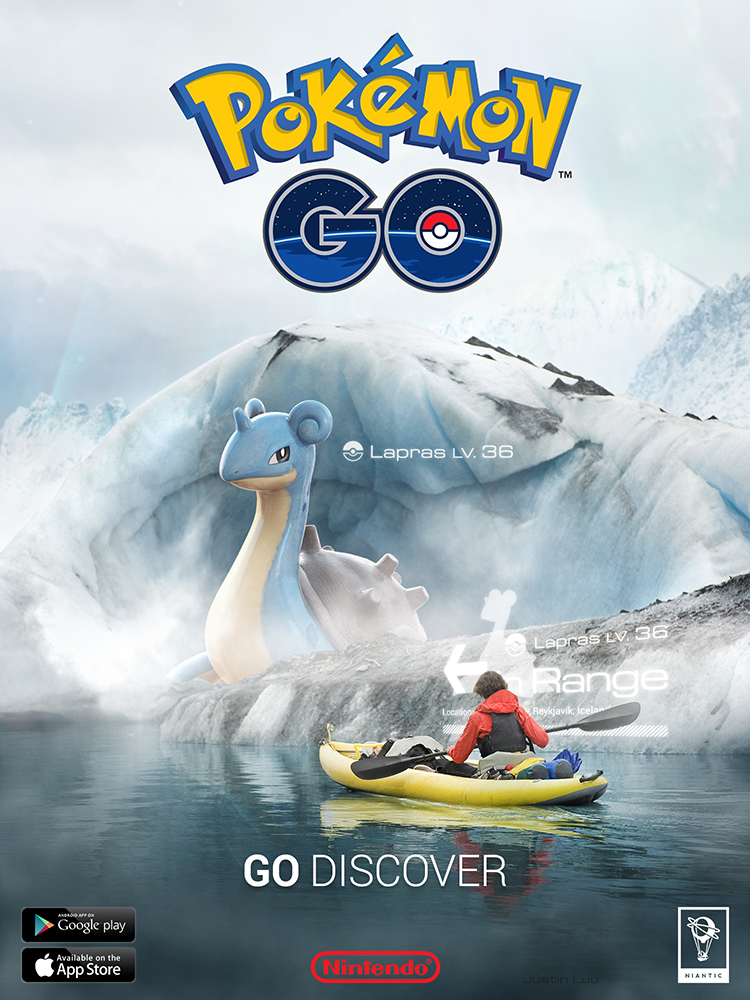 GO DISCOVER. Pokémon name: Lapras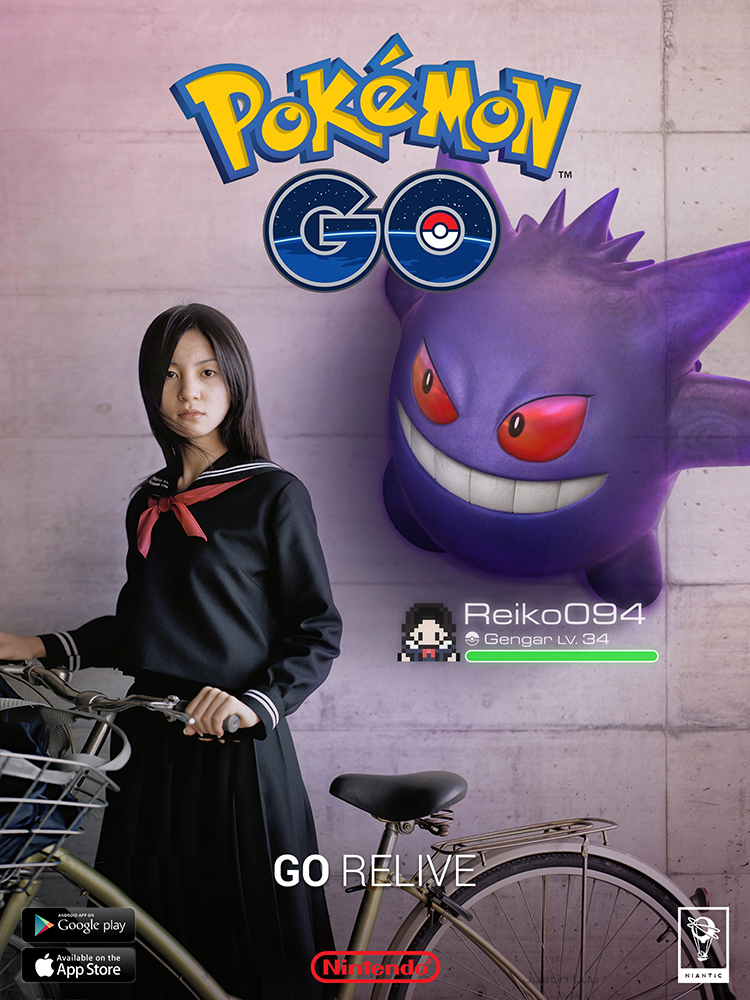 GO RELIVE. Pokémon name: Gengar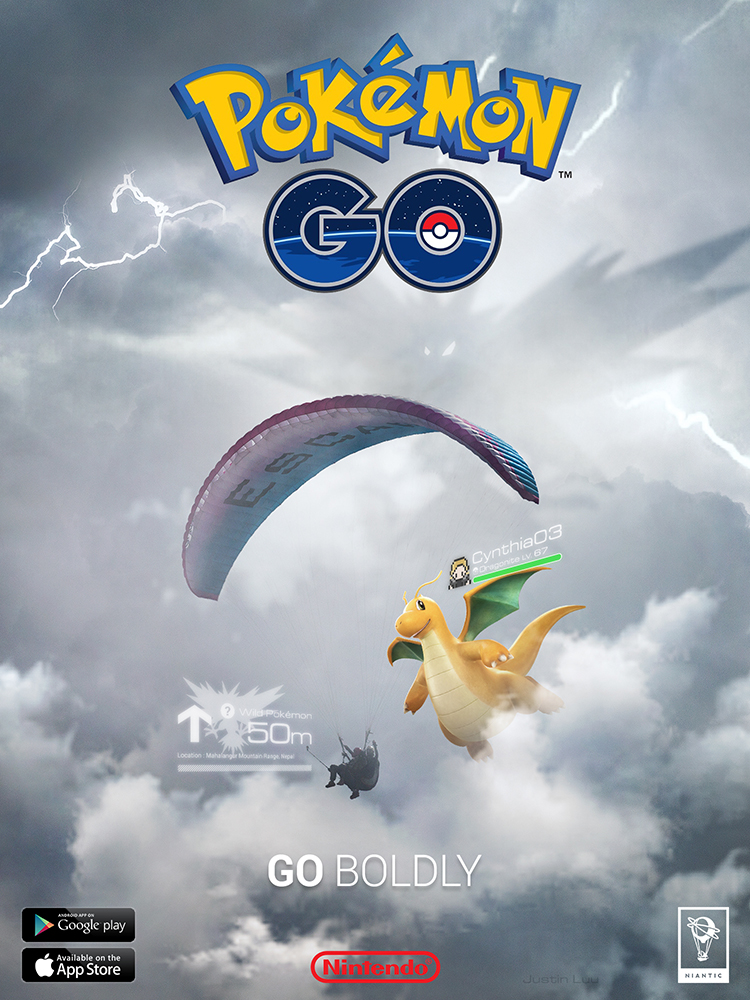 GO BOLDLY. Pokémon name: Dragonite
Below these 3 are created by Dane Cozens, another amazing fan art for Pokémon GO by last year! Let's take a look too! Pokemon at below are Charizard, Blastoise and Venusaur.