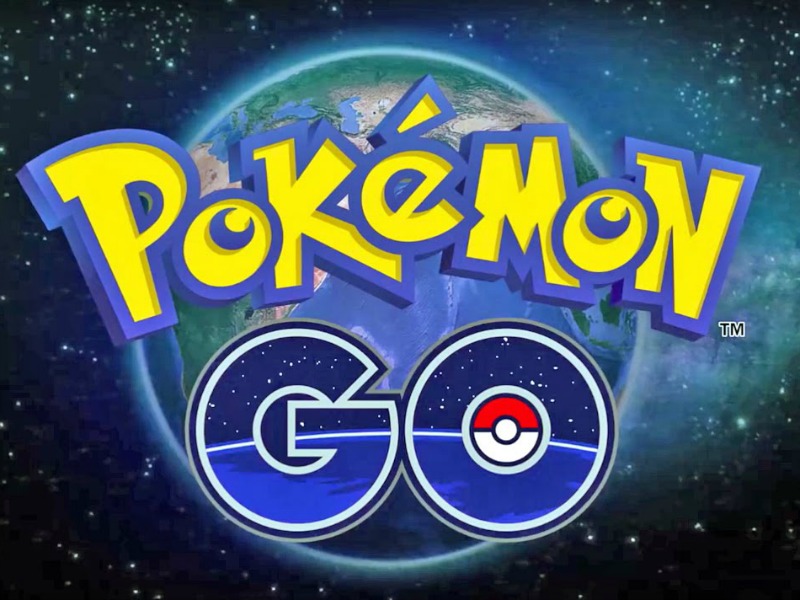 Pokémon Go players in Japan has some catching up to do. With the game officially launched in Japan just few days ago, some determined players came up with ideas that will help them to progress faster.
Apart from catching wild Pokémon, hatching egg is the most rewarding action in game as it will give players bonus experience as well as some rare Pokémons. But in order the hatch an egg, players have to walk a certain number of distance from 2km up to 10km.
Here are the answers from Japan.
1. New hatching equipment
孵化装置入れてタンテ回してる#ポケモンGO pic.twitter.com/Agkw2RSdL6

— HAL (@HALmilligan) July 22, 2016
2. Switch on the fan and relax
my little brother literally has his phone attached to the ceiling fan so he can hatch his eggs on Pokemon Go… pic.twitter.com/UjAGR01k8i

— tris (@TRlSTON) July 13, 2016
3. Perhaps swinging will be a better option?
ポケモンGOでタマゴを自動で孵化させる装置を作りました ぜひお試しください pic.twitter.com/WnOqe3f8Sx

— なすじゃす (@Nassjas_cf) July 22, 2016
4. Roomba does more than just cleaning
会社での光景?⚡
ルンバでひたすら距離を稼ぐ(笑)

掃除しながら距離も稼げるという一石二鳥の使い方?(笑)

こんな会社は日本のどこを探してもここしかない気がする?www#ポケモンGO #ルンバ活用法 pic.twitter.com/VJuf0ZrKN1

— 山本知南(にゃんとも) (@nakaharatomona) July 22, 2016
5. Toy trains are popular in Japan
会社戻ったらタマゴ孵化装置が運行してた #ポケモンGO pic.twitter.com/SASdXJNqC3

— 與座ひかる (@HikaruYoza) July 22, 2016
がんばれ阪急電車#ポケモンGO #プラレール pic.twitter.com/c07P4kcTCC

— かわじり (@kyawakkey) July 22, 2016
6. Let man's best friend help
When you're too lazy to hatch your own eggs in #PokemonGo pic.twitter.com/fWAPaaeqcM

— Pokémon GO News (@PokemonGoNews) July 12, 2016
7. Of course you can do it this way too
大学内のエスカレーターを使って、ポケモンGOのタマゴを孵化させようとする猛者が現る。??#ポケモンGO pic.twitter.com/GfEdfPLRDR

— 栗田直樹 (@tatituteToppo) July 22, 2016