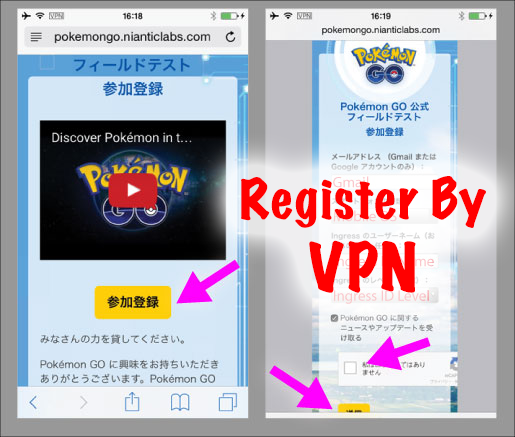 In this post, we will show you how to register Pokémon GO beta field testing by VPN that are going to test in later of this month! Please share with your friend too! Hopefully we can join together! This guide is specially made for IOS users, for android users just simply connect to a Japan VPN and you can do it too.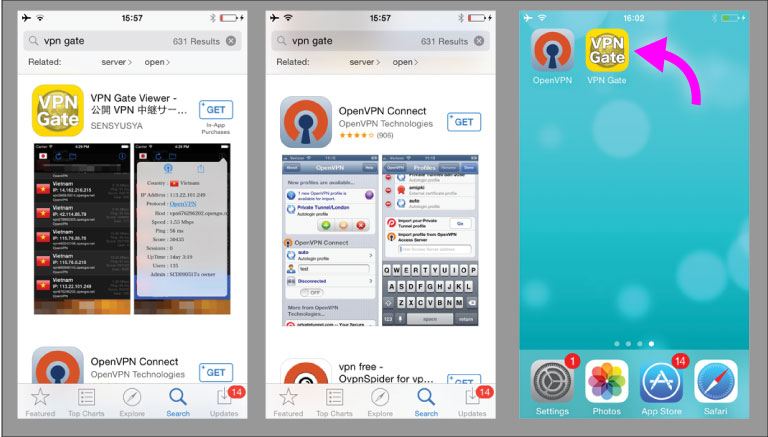 Download VPN Gate and OpenVPN Connect.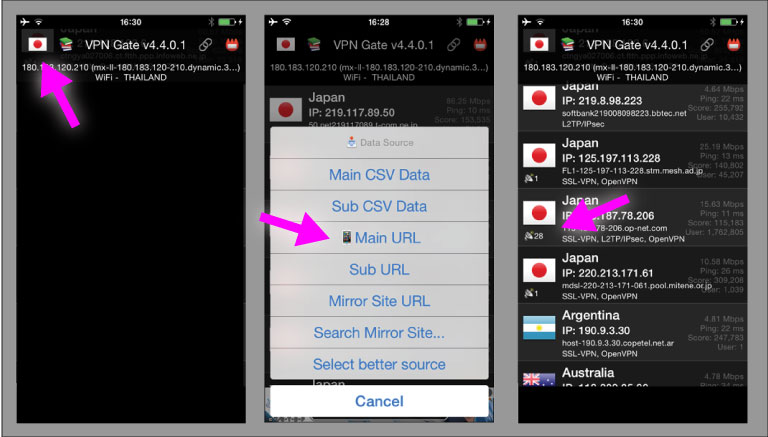 Use VPN gate and load "Main URL".
Choose the 1 that have most radar on it.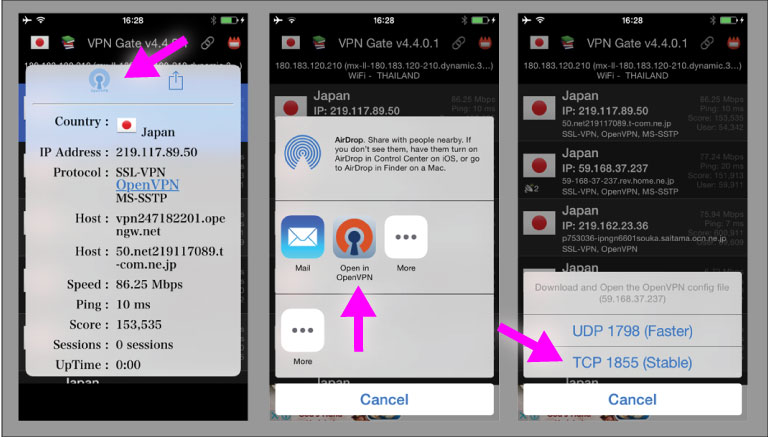 Now tap the OpenVPN and choose "Stable".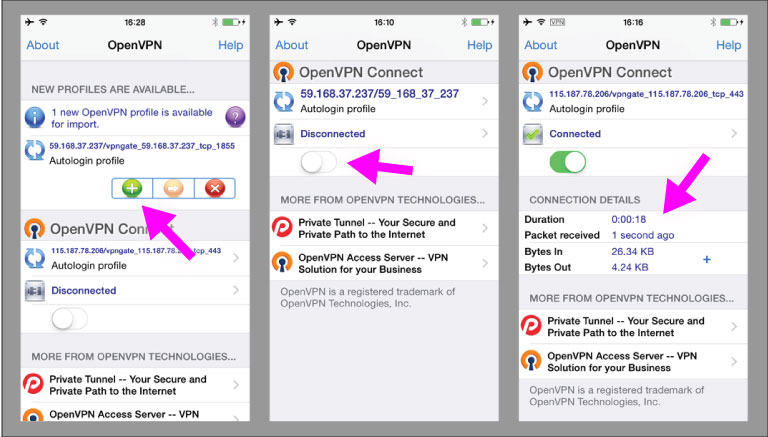 Click the green color add button to add the VPN and connect.
You can see bytes in and out after you've successfully connected to the VPN.
If you failed to connect to the VPN, please change another Japan server from the VPN Gate list and try again.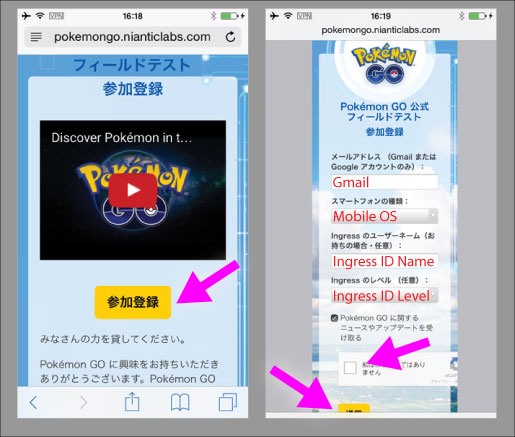 Now enter Pokémon GO Beta Site, press the yellow color button. Enter in your Gmail, Mobile OS, Ingress ID Name, and Ingress ID Level. Finish the verification and press the yellow button.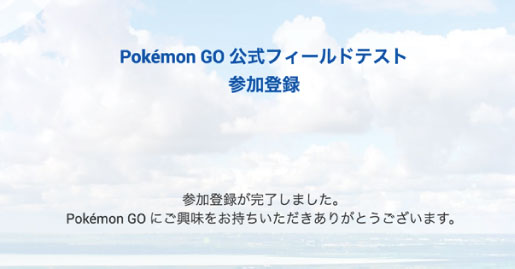 This is what you will see after done. Good luck! Please share with your friend to let them join together!
Update: Pokémon Go is officially released in US, Australia and New Zealand. You might be interested with How To Get Pokémon Go Now.