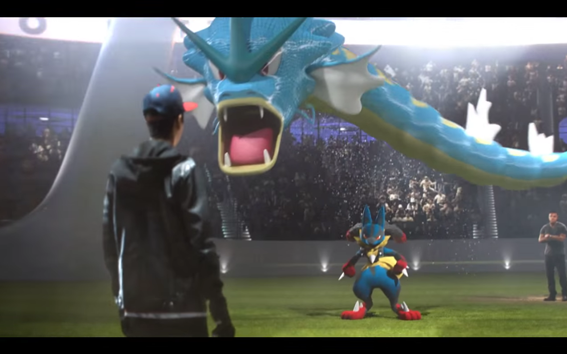 Everybody known that Pokemon Company are now celebrating 20th anniversary, 9 more days will be their 20th anniversary!
We've collected some informations and rumors that showing us Pokemon and Niantic might be announcing news about Pokemon Go Beta or Pokemon New Products at the end of this month! Below this is the Pokemon Super Bowl Commercial, let's have a watch! Train on guys!
We will try our best to bring you the latest informations about Pokemon Go! You don't have to keep looking or keep searching from the internet, like our Facebook page now and follow us! We will keep update the latest news for Pokemon Go with you!
Gotta Catch Them all!